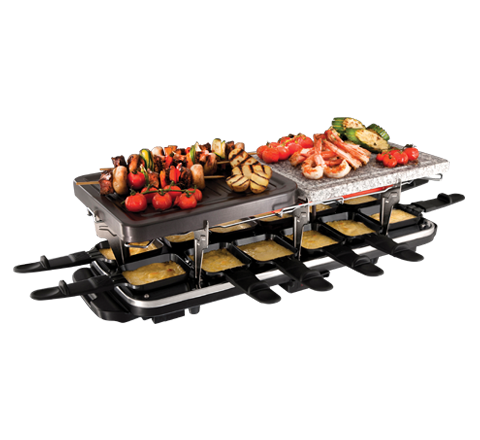 Classics Raclette
Prepare a feast for 12 people on the half marble, half metal cooking plate and show off by cooking in front of guests, or you can even let them cook for themselves – the ultimate in dinner party entertainment.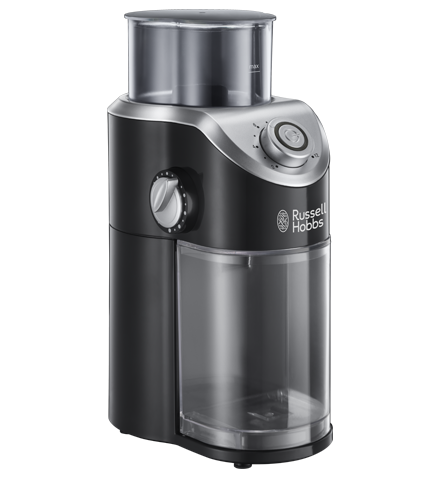 Classics Coffee Grinder
With a simple push button control, in less than a couple of minutes you'll have up to 100g of freshly ground coffee. You can also use as many or as few coffee beans as you need to make from 2-12 cups.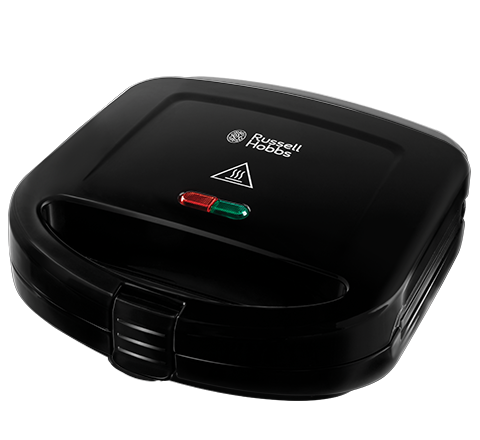 Classics 2 Portion Sandwich Maker
Being the perfect toasted treat for breakfast, lunch, dinner and even dessert you can experiment with your flavours for a tasty delight that awakens your taste buds.