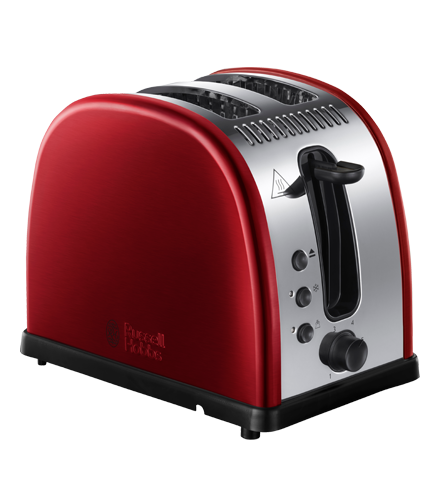 Legacy 2 Slice Toaster
It means you can enjoy toast just how you like it, just a bit quicker – great if you're in a hurry or you need to make several slices. Its wider slots mean it's capable of toasting thicker slices as well as a variety of buns.
Legacy Coffee Maker
It uses advanced showerhead technology to ensure more of the coffee is captured and dissolved, so you enjoy a richer coffee flavour, and less waste in filter, and it reaches the optimum brewing temperature 50% faster*.
*vs. Russell Hobbs Cottage Coffee Maker, No 18504-56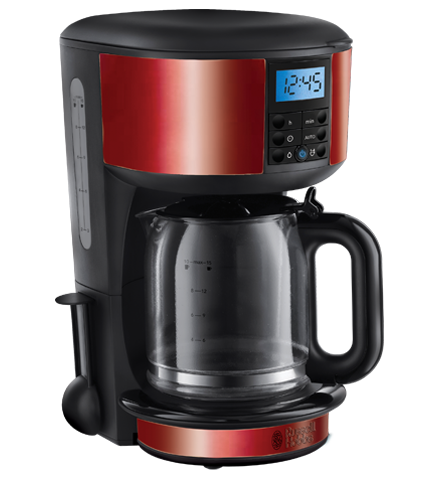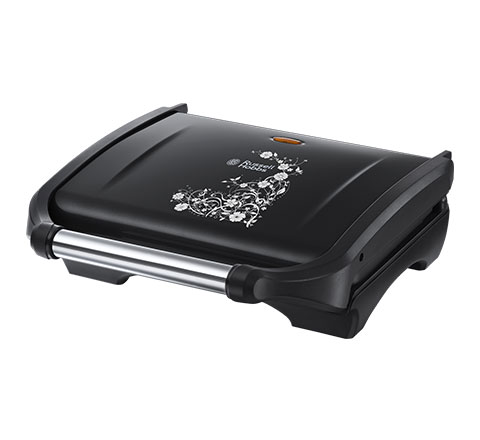 Legacy Floral Grill
It's the perfect appliance for making a tasty grilled cheese sandwich, cooking burgers, fresh meat, fish and more.